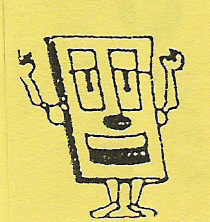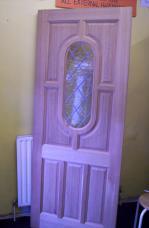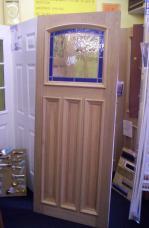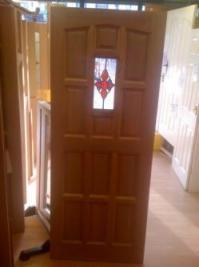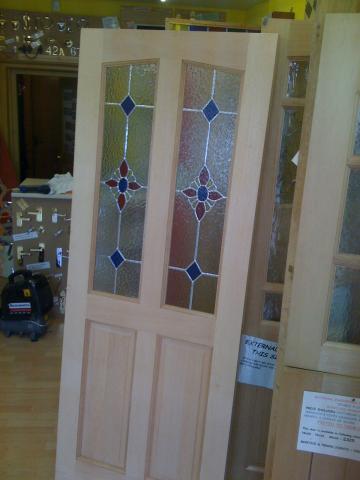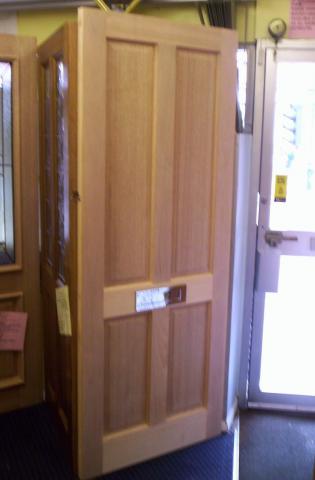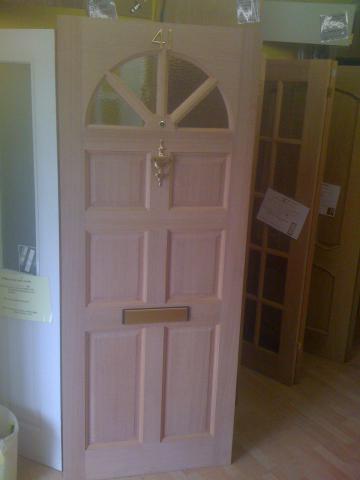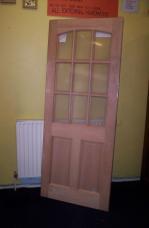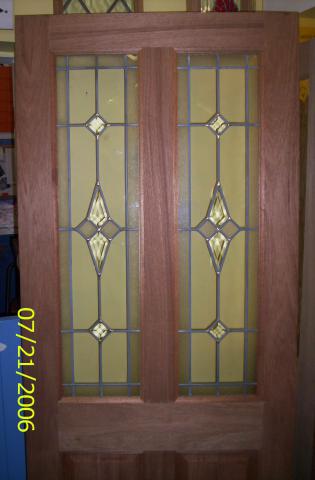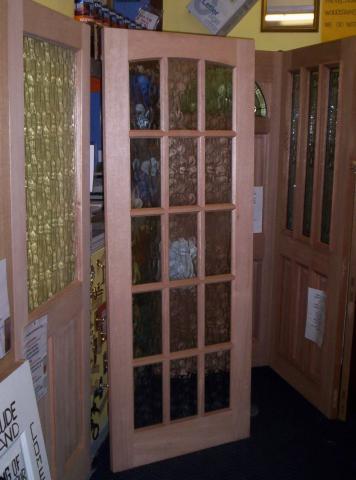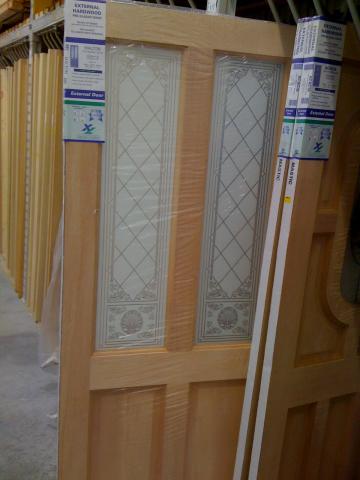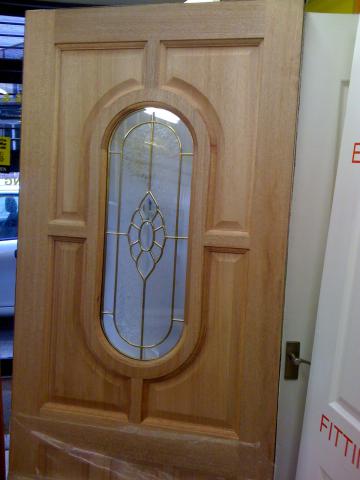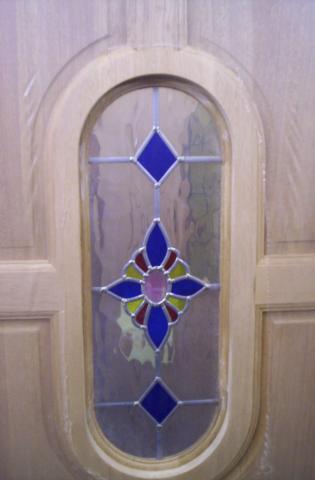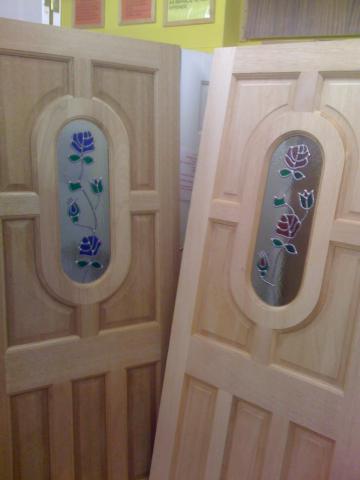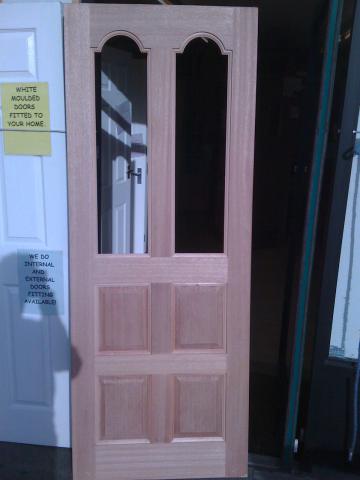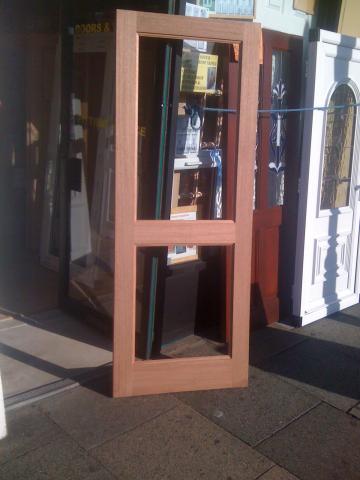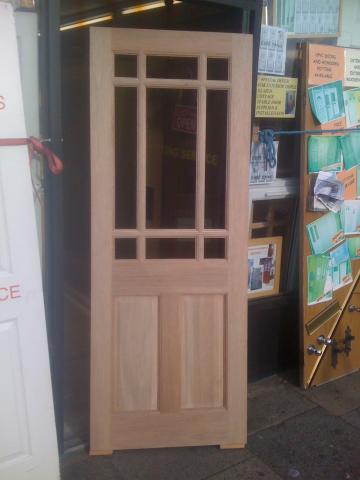 Carolina.             Four panel.   Edinburgh.     Elizabethan.
Pattern 2xgg.      York.              Warwick.               External Suffolk.
Acacia door with a few leadwork options.      Acacia cluster double glazed.
Richmond.     Six panel.    Downham.        Georgia.
Victoria.                Windsor.             Dakota external.           Highgrove.
Malton.               Malton burns glass. Richmond diamond.  pattern 2xg.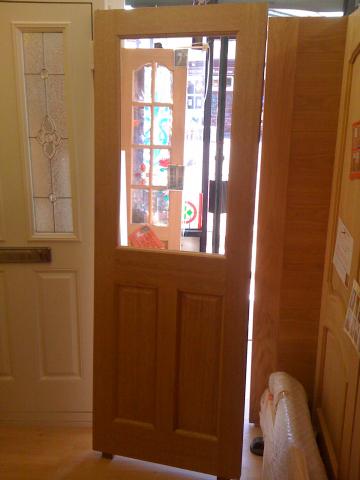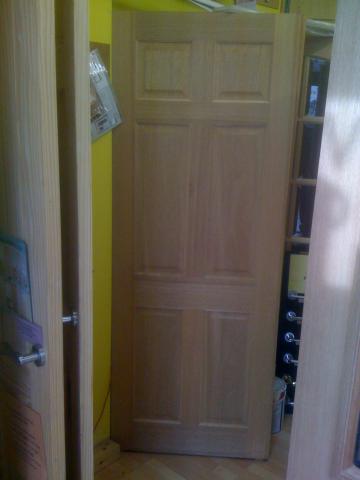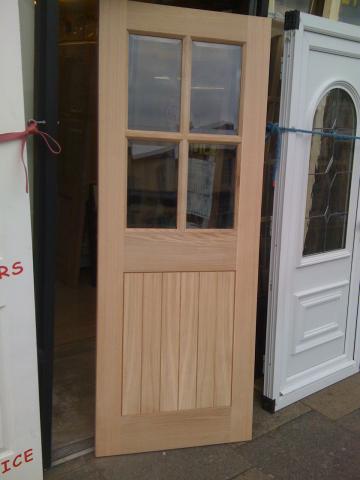 Oak
effect
external
doors...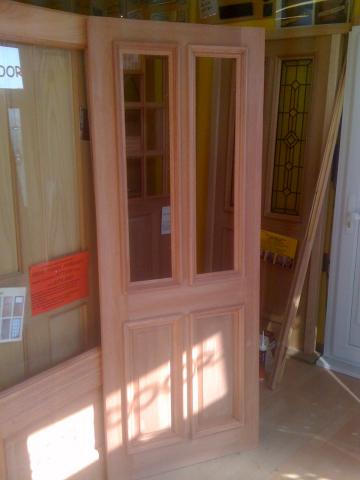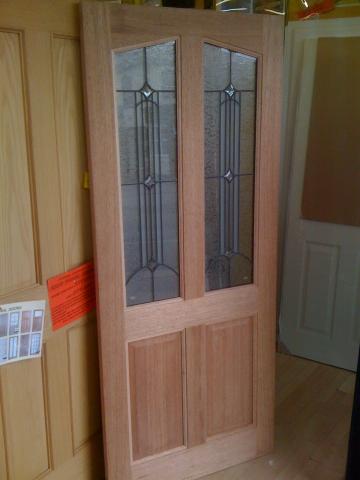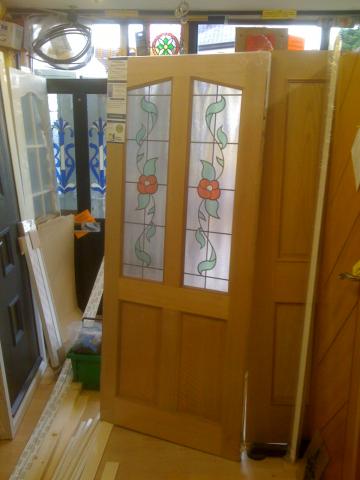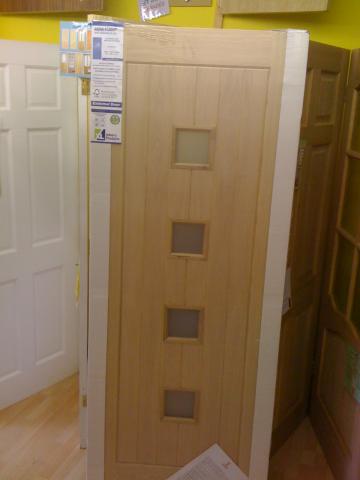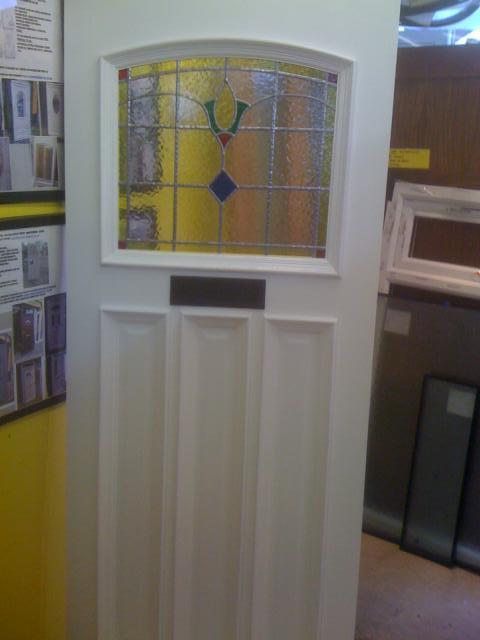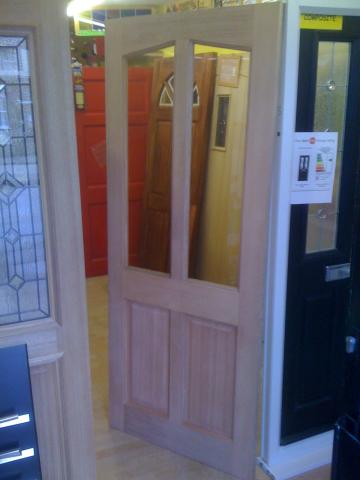 THE DOOR SHOP 331155 sales@thedoorshopltd.co.uk
Here are some mahogany veneer designs,these are suitable for staining a colour or painting.
Choice of glazing or custom made lead work on most.