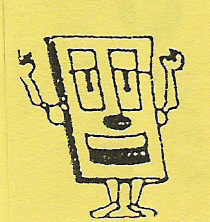 The door shop 184 old road west.Gravesend.Kent.DA110LY
  sales@thedoorshop.co.uk 01474 331155.
Heres some external hardwood mahogany doors available with choice of glass,we can even make you custom made leadwork to go in most of the doors.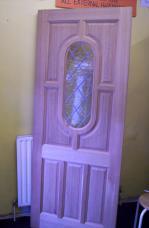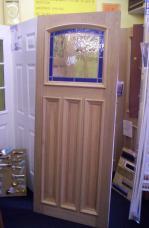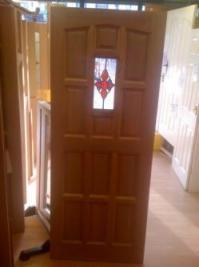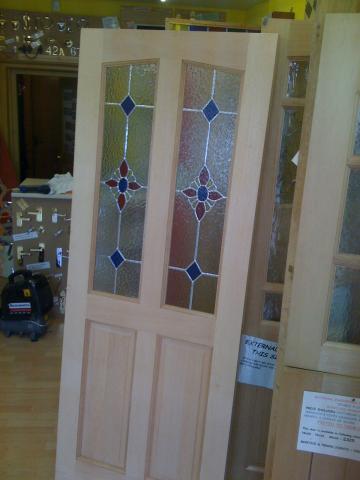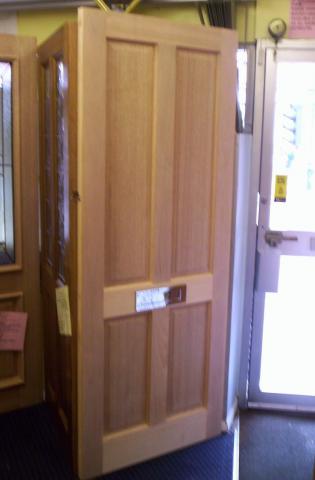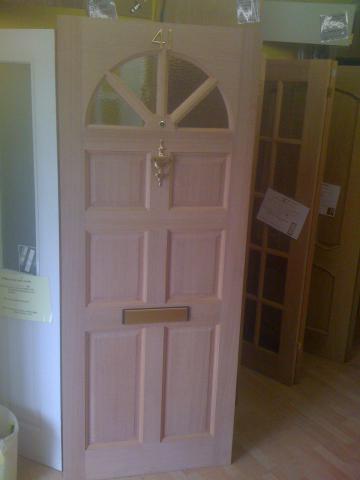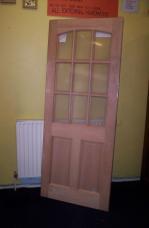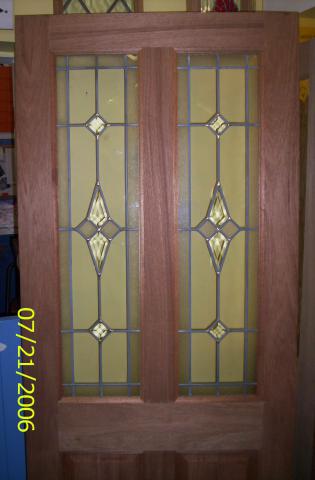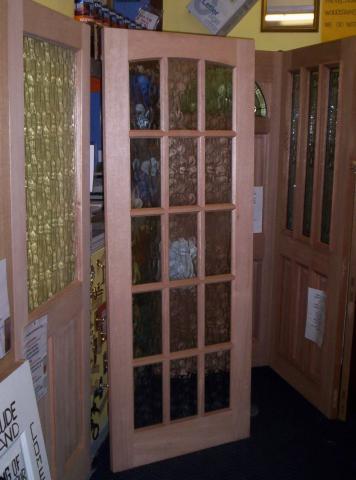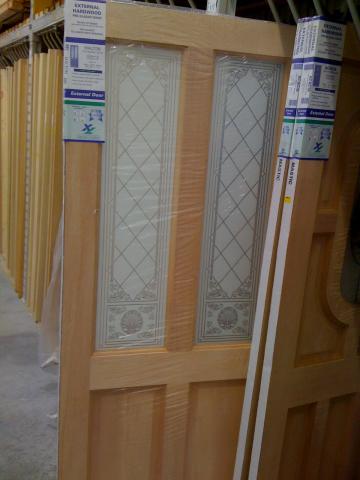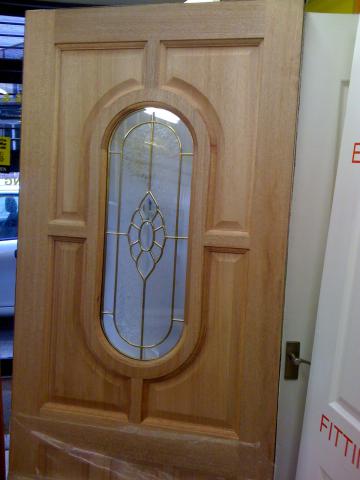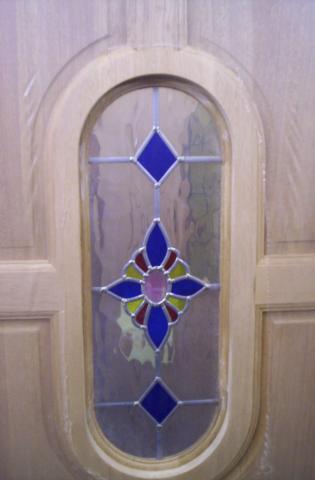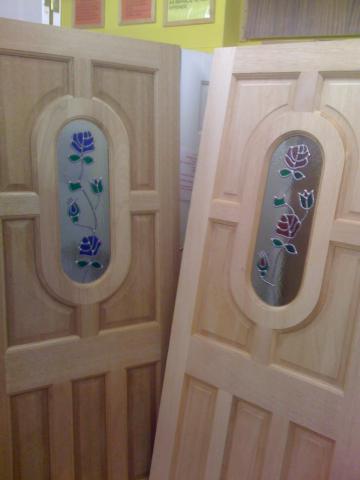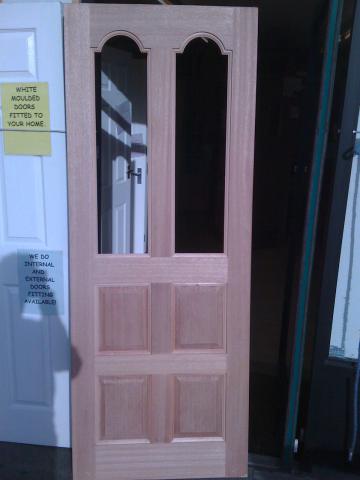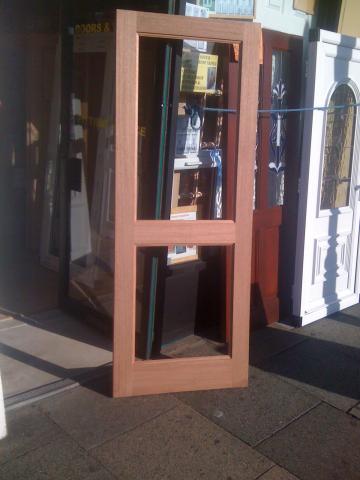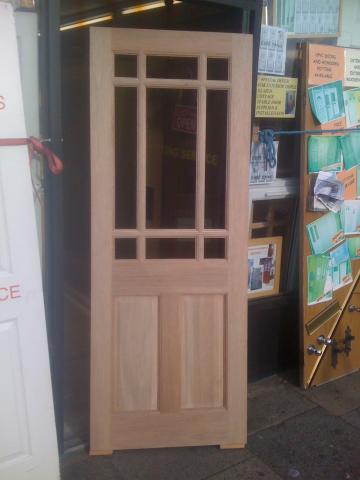 Carolina.             Four panel.   Edinburgh.     Elizabethan.
Pattern 2xgg.      York.              Warwick.               External Suffolk.
Acacia door with a few leadwork options.      Acacia cluster double glazed.
Richmond.     Six panel.    Downham.        Georgia.
Victoria.                Windsor.             Dakota external.           Highgrove.
Malton.               Malton burns glass. Richmond diamond.  pattern 2xg.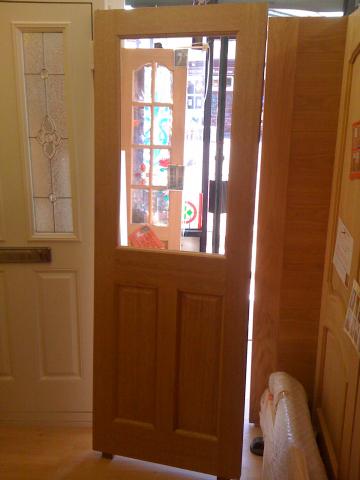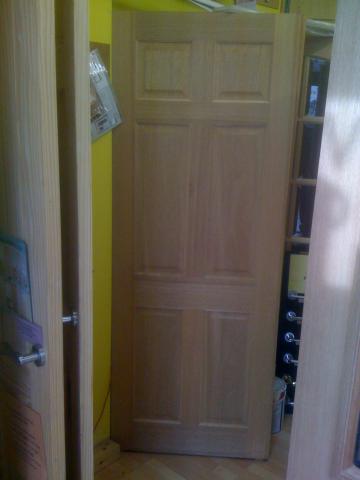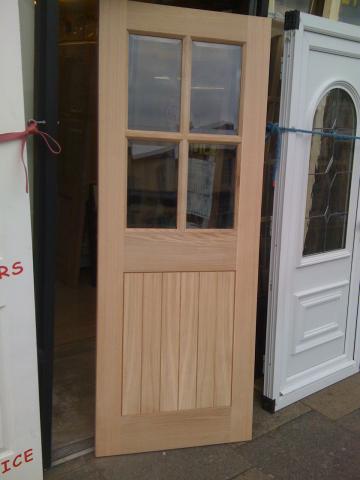 Oak
effect
external
doors...
A FEW OAK EXTERNAL ARE ON SPECIAL OFFERS PAGE!!!